Meet Our Core Creative Team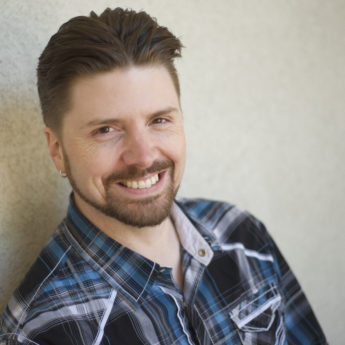 Kita
Co-Founder & Backoffice Support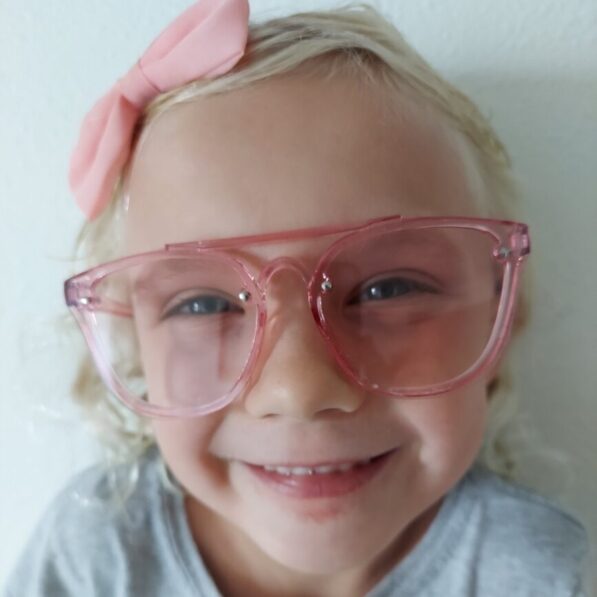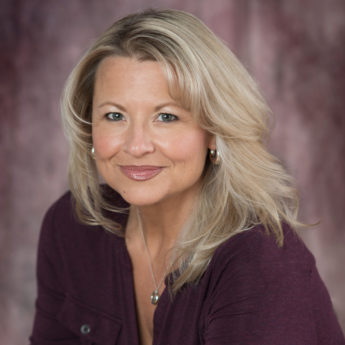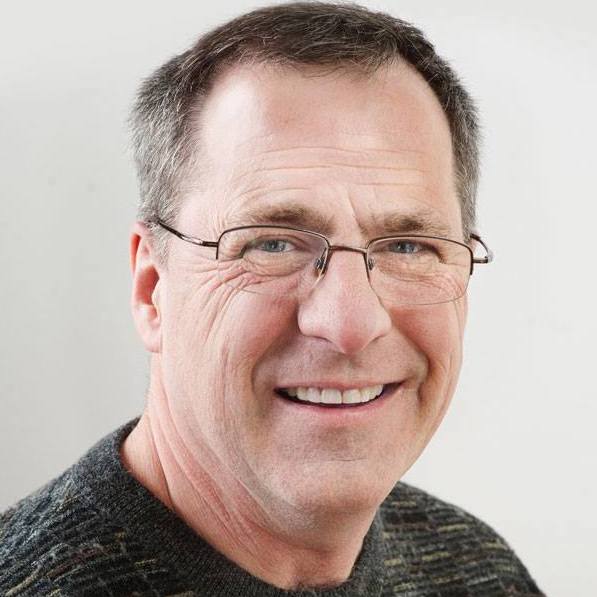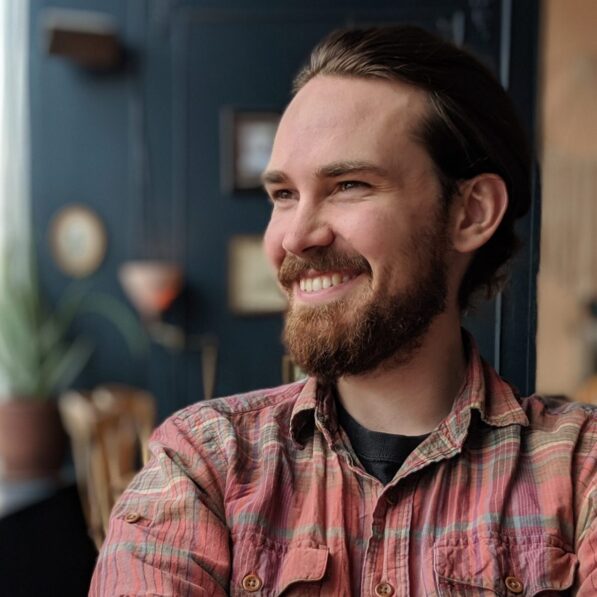 Patrick
Creative Director, Shooter & Editor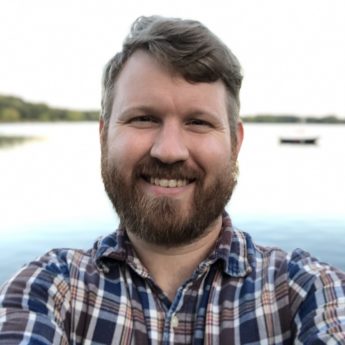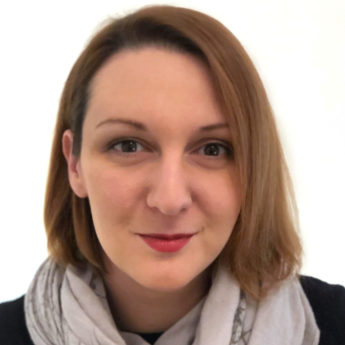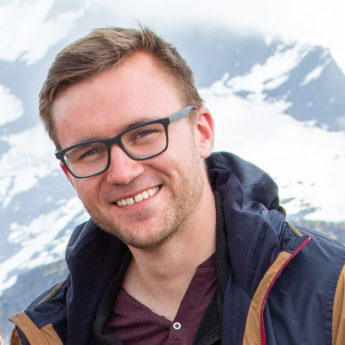 Our Extended Team Approach
Ever since our launch in 2010 we have worked hard developing strong relationships with video professionals all over the world. Besides our amazing local team, we have talented and trusted partners in every major market across the country. We also have incredible relationships with video pro's in several other countries. All of this allows us to provide phenomenal service to our clients.
If you have a project outside of Minnesota or you have a project that requires footage to be captured in multiple states or countries, let us handle the hard work of securing the right people for the job.
One incredible benefit to our approach is that we can manage these crews, collect footage from multiple locations and handle the post-production/editing with our team to ensure consistency with your brand.
We want to be your partner in production.
Our Marketing Partners... aka...
One key tip to being successful in business is to surround yourself with people smarter than you are. These are some of our smart people! Video marketing is just 1 tool in the marketing toolbox and you need the right SET of tools to have the most impact. These are my go-to marketing partners, we have worked side by side with them for over 6 years and we trust them to take amazing care of our clients. Click to get more info about each of them and tell them LiveWire sent you!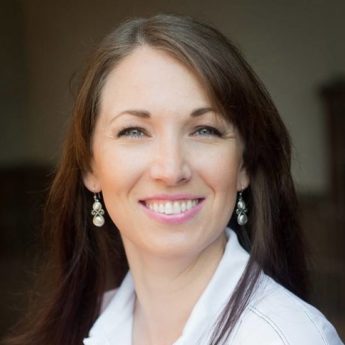 Amanda Garcia
Print Marketer with Create My Print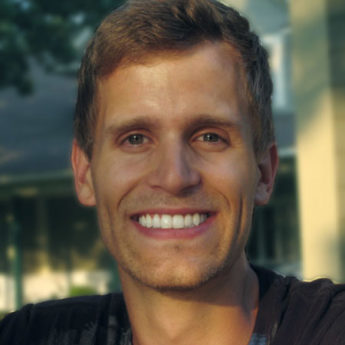 Brian Johnson
Web Developer with PageCrafter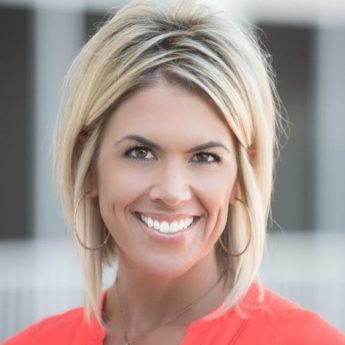 Cathy Verhage
Promotional Products and Apparel with Casta Marketing Group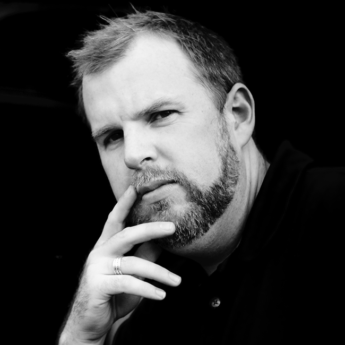 Dan Iverson
Commercial Photographer with Anthologie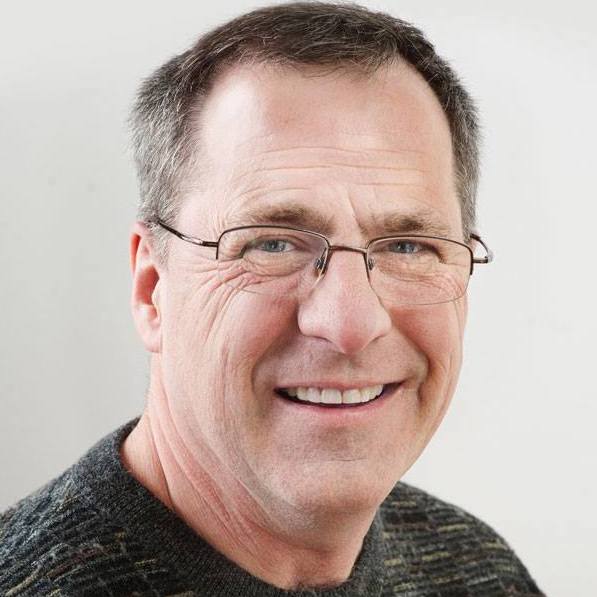 Gary Leonard
Graphic Designer with Leonard Creative Services
Kari Switala
Automated Marketing Strategist with Wild Fig Marketing